by

DEneeraj Multi-lingual services |
Language Interpretation & Translation – Anytime, Anywhere- Online, On the Phone & In Person in Mumbai
Professional interpreting Services in more than 160 languages and our  interpretation services are of two types, On-site Interpreting services  and Over-the-Phone.  And if you are searching for a perfect language interpretation solution and services in  Delhi or Mumbai India then you are at the perfect place. DEneeraj multilingual services ® (DMS) is one-stop solution for all of your Language interpretation requirements regarding language interpretation.
Still Have Queries
Whatsapp us at +91 9321 560 460
DEneeraj multilingual services ® (DMS) Global Leader of language interpretation services
Our language interpreters are designated exclusively on their capacity to convey the meaning rather than deliver a word-for-word interpretation in Mumbai . In addition, our interpreters have an average experience of ten years.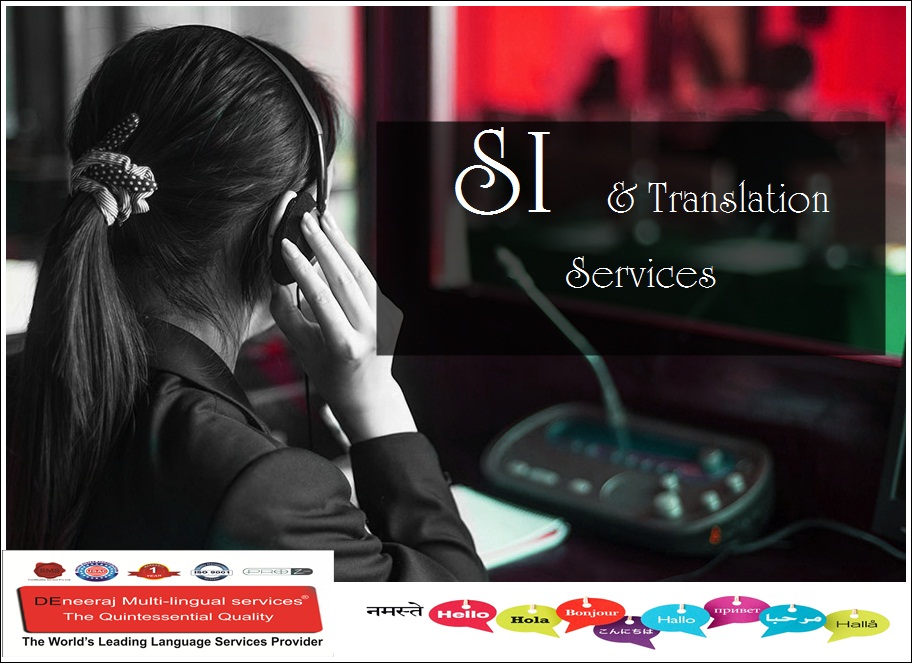 Our interpreting and Interpreting Equipment  for the foremost  enterprises
DEneeraj multilingual services ® (DMS) works with qualified, experienced and professional interpreters in the world. We have numerous years of experience in this field and our interpreters have more experience to provide the best service in the world. If you are searching for the best solution in language interpretation then DEneeraj multilingual services ® (DMS) is the best among all. We offer  Interpreting solutions in Hyderabad and Bangalore as well as Interpreting, Interpreting & Translation Equipment in Delhi & Mumbai, India.
BOOK Online OUR Interpreting Services &   Interpreting (SI) Equipment today!
Book your Free & Friendly 20 minute phone consultation
Call us NOW   on 0 9820 17 17 66 Monday-Sunday between 8am-8pm.
One stop solution for language interpretation
With more than 19 years of experience, DEneeraj multilingual services ® (DMS) is the trusted language services provider for more than 500 clients across the world.  We provide the highest quality phone, video, and onsite interpreting, translation, website localisation services and solutions. We provide the industry's fastest and most dependable access to highly trained and professional interpreters and translators in more than 160 languages 24 hours a day, 7 days a week. In addition, interpreters are customer-focused and highly skilled, with a up-to-date communications system and scalable language access solutions in Lucknow, Pune, Mumbai, Kolkata, Delhi, Noida, Indore, Jaipur & Chennai India. So feel free to contact us in case of any queries regarding language interpretation.
Contact us now for a FREE Quote!
By DEneeraj Multi- lingual services® (DMS)